Fort Lauderdale Townhomes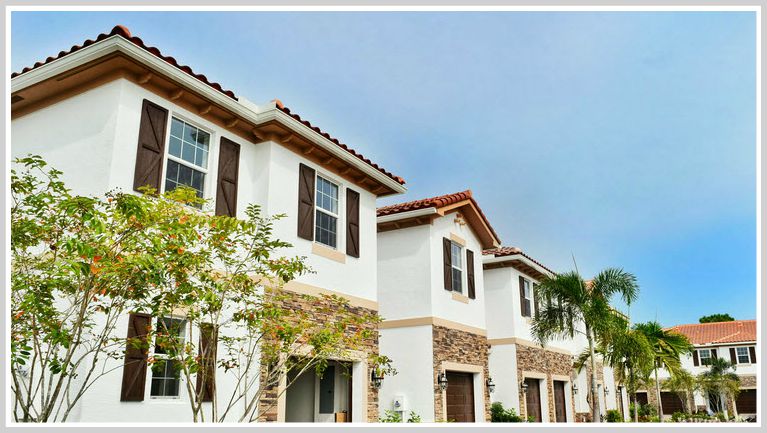 Interested in finding a Townhome in Ft. Lauderdale? Fort Lauderdale offers a beautiful variety of Townhomes–many of which were constructed recently and some of which are currently under Construction.  Recently constructed Townhomes are a great choice to consider for those who are interested in new Homes in East Ft. Lauderdale that are lower priced than similar Single Family Homes.  
Where are Ft. Lauderdale's Townhomes located? Most are located in Northeast and Southeast areas of Ft. Lauderdale–including areas that are close to the Beach and the downtown/Las Olas area of Ft. Lauderdale.    All are centrally located–within close proximity to Restaurants, Fitness Centers, great Schools, Malls and other Shopping options, Parks, Sports Venues, Movie Theaters, and more!
The majority of available Townhouses include a private Garage (1-Car or 2-Car Garage) and spacious living areas.  Townhomes are 2-Story, 3-Story, and 4-Story Residences;  some have a private Elevator inside of the Home, Rooftop Deck, and a fenced Yard.  A few also have a private Pool and/or Whirlpool Spa, and Community Amenities. Recently constructed Townhomes offer features such as Contemporary/Modern design, high Ceilings, open Floor plans, and Impact Windows and Doors. 
For those who are interested in Boat Dockage and Water views, Waterfront Townhomes that are located along Ocean access Canals are a great choice to consider.  Click here to view listings of Waterfront Townhomes. Interested in rentals? View listings of Fort Lauderdale Townhome rentals.
Interested in viewing properties? Contact me to schedule an Appointment. 
…
…
Related information: